Thanks for being a Front Row Fan!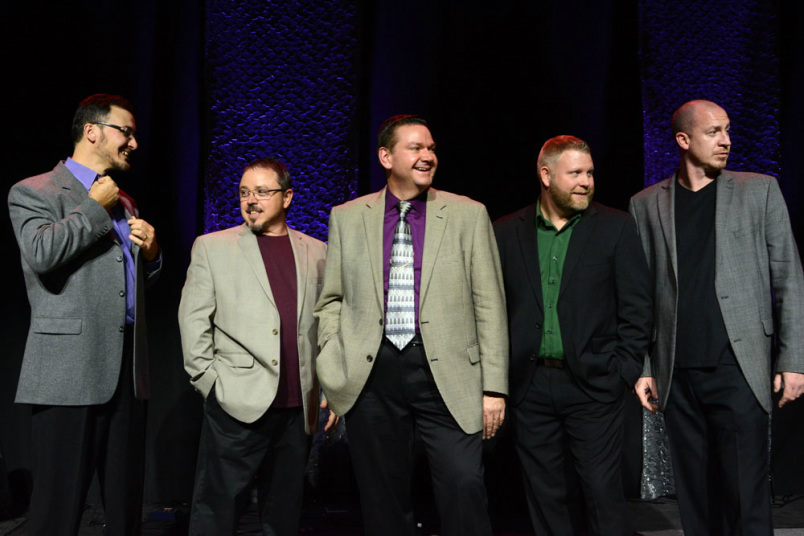 When traveling thousands of miles on the road, fans become friends, and friends become like family.
​Thank you for being a part of our Joe Mullins & The Radio Ramblers family!
---
2016 Front Row Fan
​Feast Photos

Photos from the 2015
Front Row Fan Feast

Were you able to join us for this year's fabulous Front Row Fans Feast? The company was great and the food -- which included biscuits and gravy from Tudor's Biscuit World and fresh apple cider from Hidden Valley Fruit Farm -- left us all with full and happy bellies. Click the photo on the left to see more.


Please join us!

We would love to count you as part of the Front Row Fan Club family! Among the benefits you'll enjoy are

Free live DVD recorded at the Southern Ohio Indoor Music Festival in November, 2015, and available ONLY to Front Row Fans (one per household)
Free shipping and 10% off on all purchases made through the Online Store
Members-only continental breakfast with the band at the Southern Ohio Indoor Music Festival each November
Front Row Fan Club Lapel Pin
Free exclusive Front Row Fan gift annually
Exclusive email news and photos

To join with Paypal, choose the membership which suits you best. If you would rather pay by mail, print

this PDF form

and send it our way. Thank you!